Well helloooo!
No punching please. I am very busy what with 'work' and 'homework'. Such pretentious names.
But first of all:
Yes, The Book Fridge is one year old!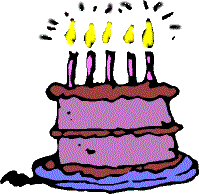 Here's to a year of late-night-post-stresses, writing at five in the morning, and endlessly promoting TBF.
*shoulder slump*. I remember it 'all too well' and 'I knew you were trouble'. (stop looking at Taylor Swift !).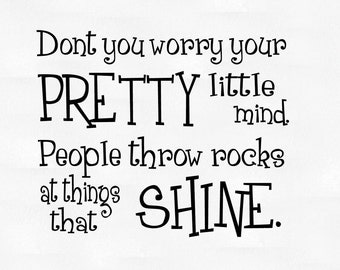 One year ago, I got my first page view. Now I have nearly 4,000. Hey, when people call it stupid, when people call me stupid, I look at my stats. And they're not just in the UK. They're abroad; from the USA, from Russia, from Germany, Canada, France, China, Poland, Ukraine, Brazil, the Netherlands, Sweden, Greece and Turkey.
And at the end of it, I want to say thank you.
Whether you were with me from that very-first-awkward-post, or were from the Grave Mercy band, or are even new to this blog now, each view has made me a little bit happier. You guys who keep looking at it, even when I don't post, are amazing.
And hi email subscribers!
I thought I'd tell you about something:
It's a book.
Here's a picture of the book.
This book changed my life.
Like, actually.
It's all about accepting yourself as a person, even if you are deadly beautiful. Even though Fire believes she is evil, she doesn't want to be like her Father. So she takes fate into her own hands. Which leads to total epicness.
Wehey!
Lots of love, as ever,
The Book Fridge :-)